---




DripTrap's Patent Pending Dropper Assembly Eliminates Leaks!

We only use DripTrap bulbs in our dropper assemblies, and for good reason! Simply put, they work better than any other bulb or dropper assembly product on the market. Much better.

Say goodbye to leaky bottles!

No more worrying about increased delivery times, unexpected cost increases, or your package getting "lost" overseas.
All products featured on this site ship directly to you from our warehouse in Dallas, Texas. We work with shipping & logistics companies worldwide to provide the lowest possible price for our customers- wherever you are, we'll get your order to you.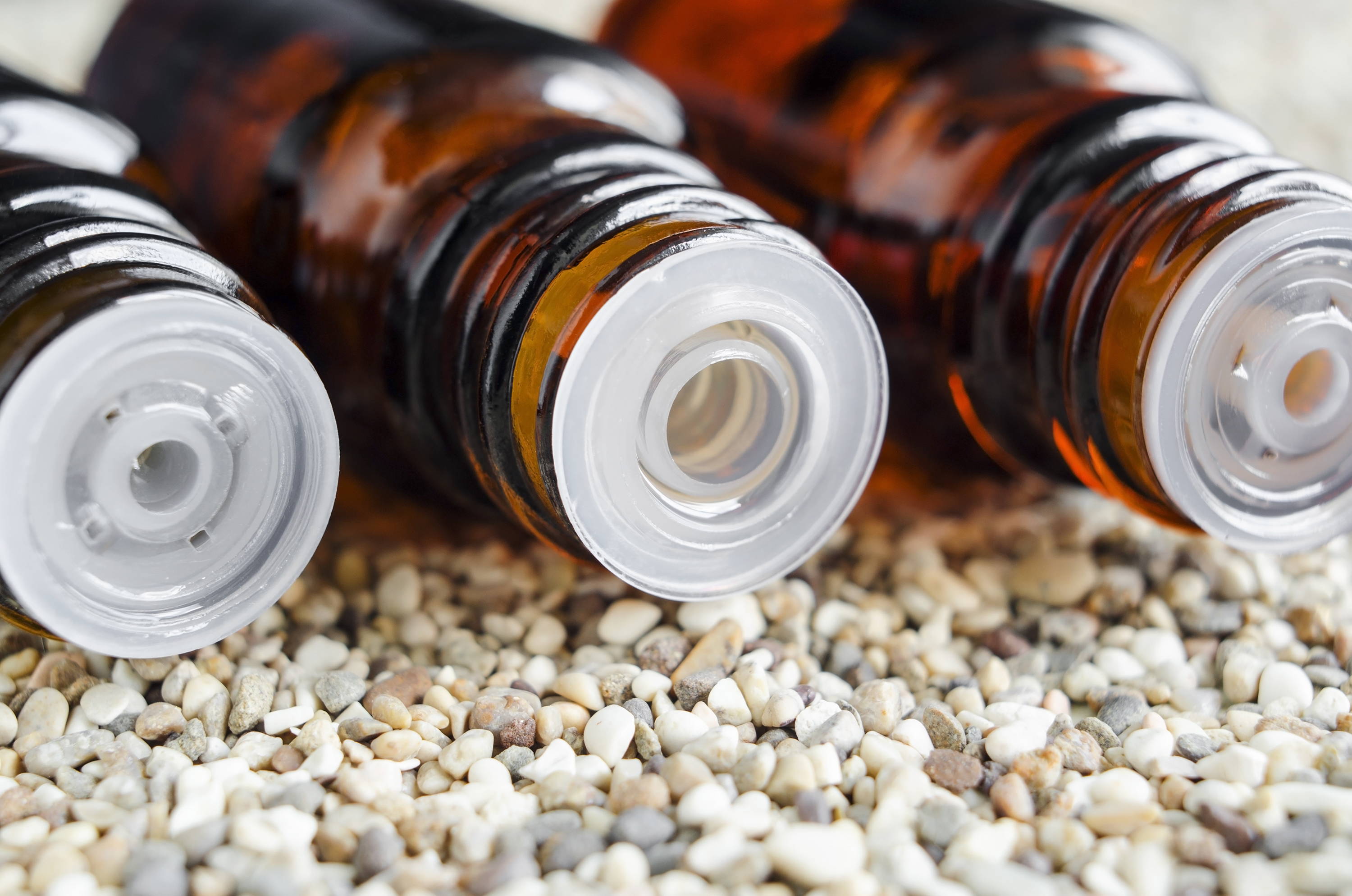 We can make or get you just about any glass or plastic bottle you are looking for. Custom sizing, colors, and safety styles available. Reach out to us at sales@emptybottles.com or at 972-423-9943, we'd love to discuss your next project!